Mont Tremblant
Vacation week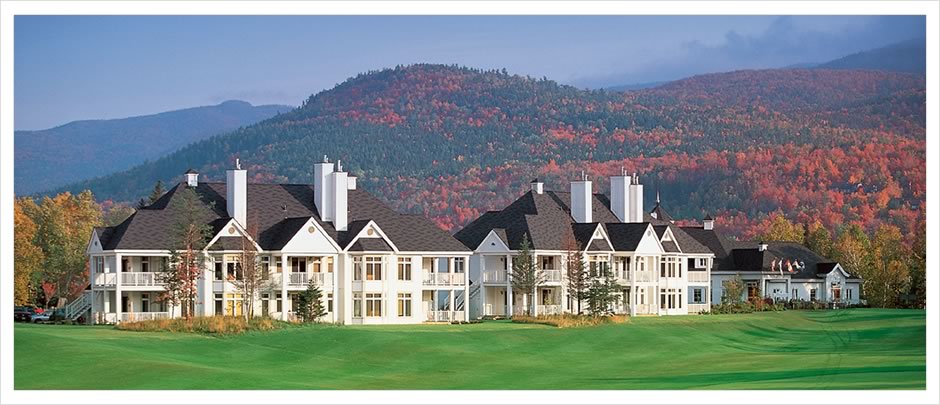 | | |
| --- | --- |
| | |
| Price | $450.00 |
| Location | Mont Tremblant - mountain and village |
| Bedrooms | 1 |
| Bathrooms (#) | 1 |
| Sleeps | 4 |
| Duration | 4 nights |
| Vacation Type | Mountain |
| Other options | See explanation below for other accommodation possiblities |
Accommodation:
Spacious living area with fireplace and TV, dining area, kitchen area
One bedroom with additional sleeping for 2 in living area.
Full bathroom. Bedding and towels supplied.



.


Features



Resort Club House with hot tub, terrasses with sunbathing area and swimming pool.
Hiking on the mountain in summer, skiing in witer, leisure walks in the village with shops, restaurants and hotel dining, tennis and golf


Other acommodation options
Accommodation is flexible as well as the time (four to seven days) $450 and up, average of $150 per person
.

Call by phone or email for reservations, availability and further details.
iristenholder - at - gmail.com - Tel 613 828-6292